Hack613, Ottawa's Arduino Meetup
When:
April 23, 2017 @ 1:00 pm – 3:00 pm
2017-04-23T13:00:00-04:00
2017-04-23T15:00:00-04:00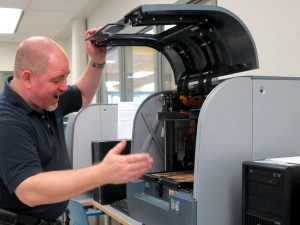 Come out to our informal Arduino and general sharing meetup! For pictures and to get a sense of what we're about, check out the details page. Hack613 meetups are hosted by Make613 Ottawa's maker consortium!
Please RSVP to Darcy@inventorArtist.com. Subscribe for schedule and location change notices.
Sundays!
Location of Meetup
Imagine Space (link)
Centrepointe Libary (link)
101 Centrepointe Dr, Ottawa
Imagine Space has some 3D printers and CNC laser cutters that are free to the public! They have free wifi, computer workstations and desks.