Let's Make a Clock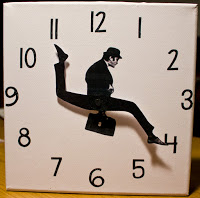 Too much time on your hands? Let's make a clock! Anything goes. Electronic or not.
Prizes
Arduio Uno from Newark!
Register
Who can register? Anyone from anywhere of any age.
Register by email (darcy@inventorArtist.com).
This contest is designed for fun by volunteers. So please feel free to come forward with suggestions, support or to join the volunteer team.
Vote!
[socialpoll id="2209600″]
Contenders
Jason Arnold
Olaf Baumann
Jonathan Edwards
Wesley Ellis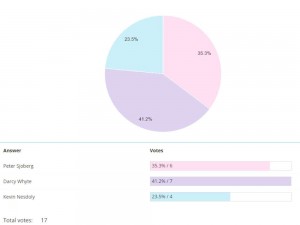 Contest Rules
The contest is now open. The initial end date of September 1st has been lifted.
Contest rules determined shortly based on feedback received.
Winners determined by a process to be determined shortly.
Winners choose from prizes starting with the first winner working down the list until prizes are gone.
Related