Newsletter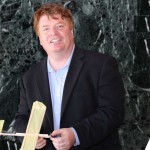 You are welcome to sign up. Be sure to check your spam folder if you don't receive the confirmation message.
Each message will have an unsubscribe link at the bottom so it is easy to get in and out of the update list.
Your email will be used for no other purpose and not shared with any one or anything.