Hack613
Welcome to Ottawa's latest makerspace! Visit Hack613!
This is your chance to learn about 3d printing, CNC, laser machines, Arduino, soldering, electronics and more. A place to collaborate, help each other and advance your skills and projects! Build new connections and have fun!
This small pilot project will start immediately and run till the end of the year.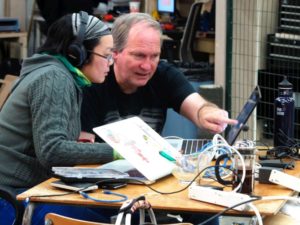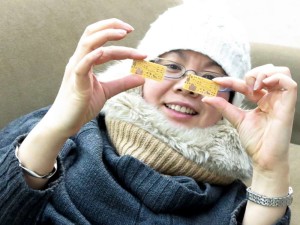 Application Quota
4:16 PM 2017-04-28 100%
2:31 PM 2017-04-26 15%
2:09 PM 2017-04-26 7%
noon PM 2017-04-26 1/2 of a percent!
10:33 AM 2017-04-26 0%
Related: