Hack Your Bike Ottawa
The Maker Movement is here and this is the summer to hack your bike! What cool things can you do with your bike? Perhaps we can enlist the help of the Arduino Meetup Group. That's the kind of stuff they make!
What would you do? Lights? Safety features?
Register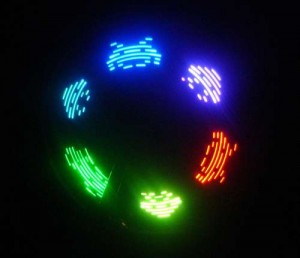 Meetings tend to be Sundays at Algonquin College area (and occasionally downtown).
Email for details (darcy@inventorArtist.com).
Who can register? Anyone from anywhere of any age.
Don't have a project idea? Come anyway. You can define your project as you go.
This group is run for fun by volunteers. So please feel free to come forward with suggestions, support or to join the volunteer team.