Karaoke Fund Raiser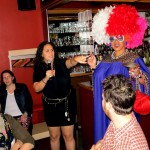 I donated three vinyl clocks, vinyl jewelry and a Special Edition Zen Glider for a greyhound fund raiser.
It's a great cause and it was an interesting social. I highly recommend the Shanghai Restaurant by the way.
If you'd like to buy similar items you are welcome to visit the store page.
Jimmy Hendrix Vinyl Clock
I figured this would be a good one to donate as it's been fairly popular.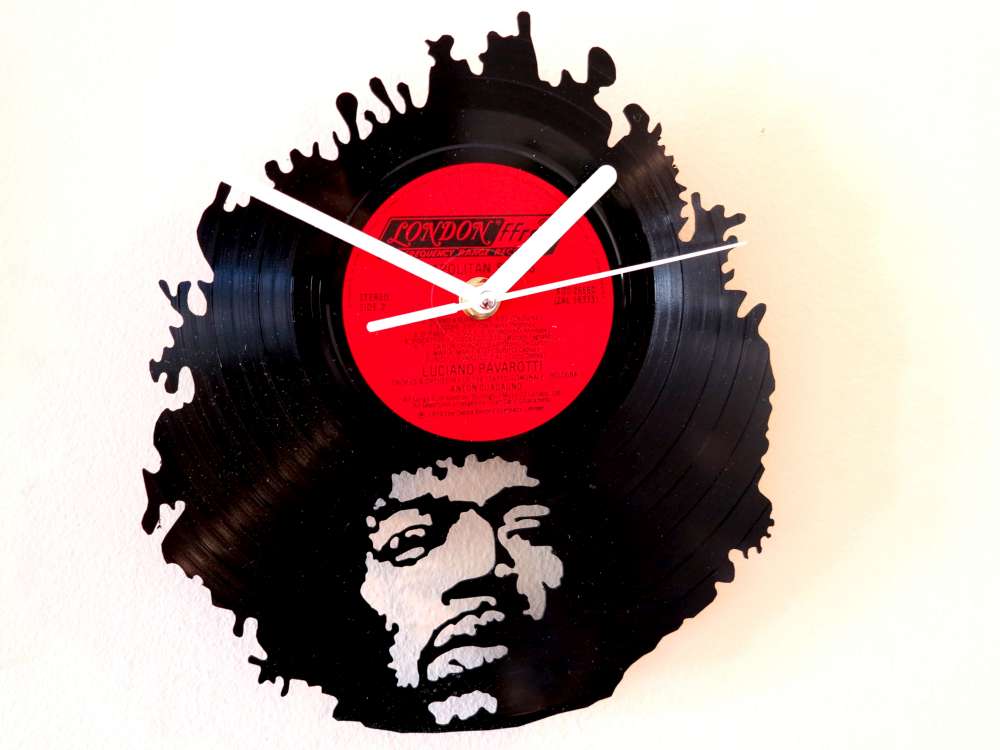 Vinyl Bicycle Clock
I decided to go all in and donate one of these. The one below has a different label but I'll get a picture of the bicycle clock shortly!
Sugar Skull Clock
I donated this one last minute.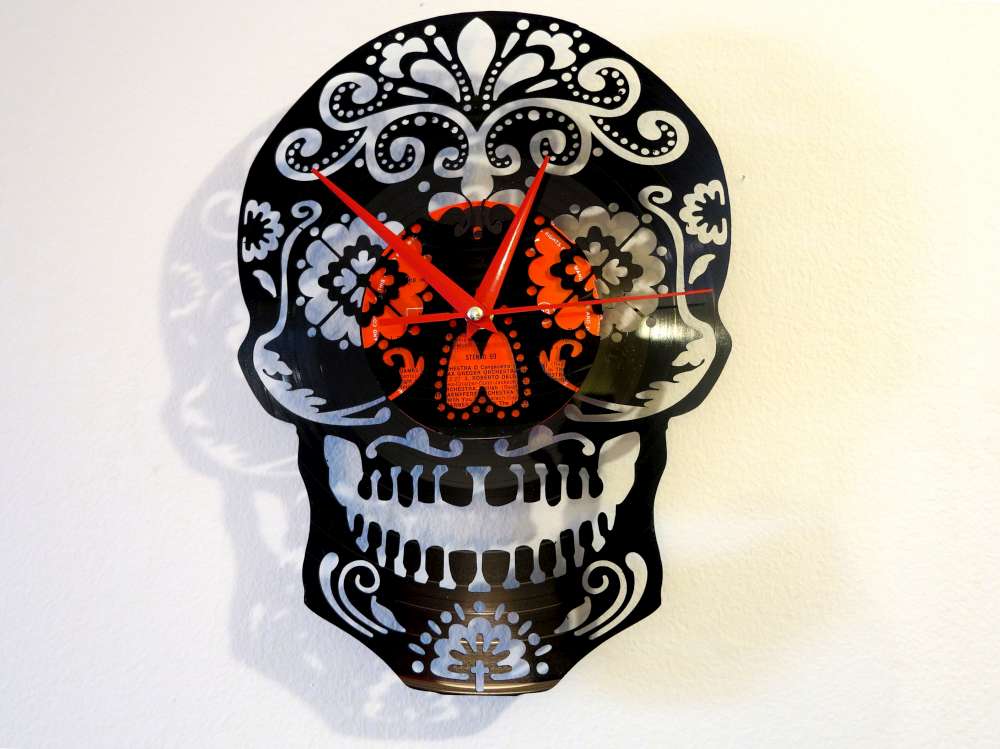 Vinyl Pendants
I'm donating Cameo, Record Spindle, Cassette and Equality earrings. Plus they all come in little pizza boxes I made from record sleeves!
Zen Glider
I decided last minute to throw one of these in! This is a special edition which is not a kit and it comes with a cardboard holder/flyer!
Baby Pizza Boxes
I am developing mini "pizza box" out of the record covers. You'll be happy to know that the extra record cover material is being converted to business cards as well. Also that the pendants are extra from the cutting process when I cut above Jimmy's head.
A Few Pictures
Related